As an ambassador of «Goodsurfing», I had to do my first task and to interview Iris, a coordinator of an educational program for children who live in favelas. I was late because I adore old tropical botanic gardens and it is impossible not to spend much time walking in the Botanic Garden of Rio de Janeiro that was founded in 1808. It takes at least one day to visit it.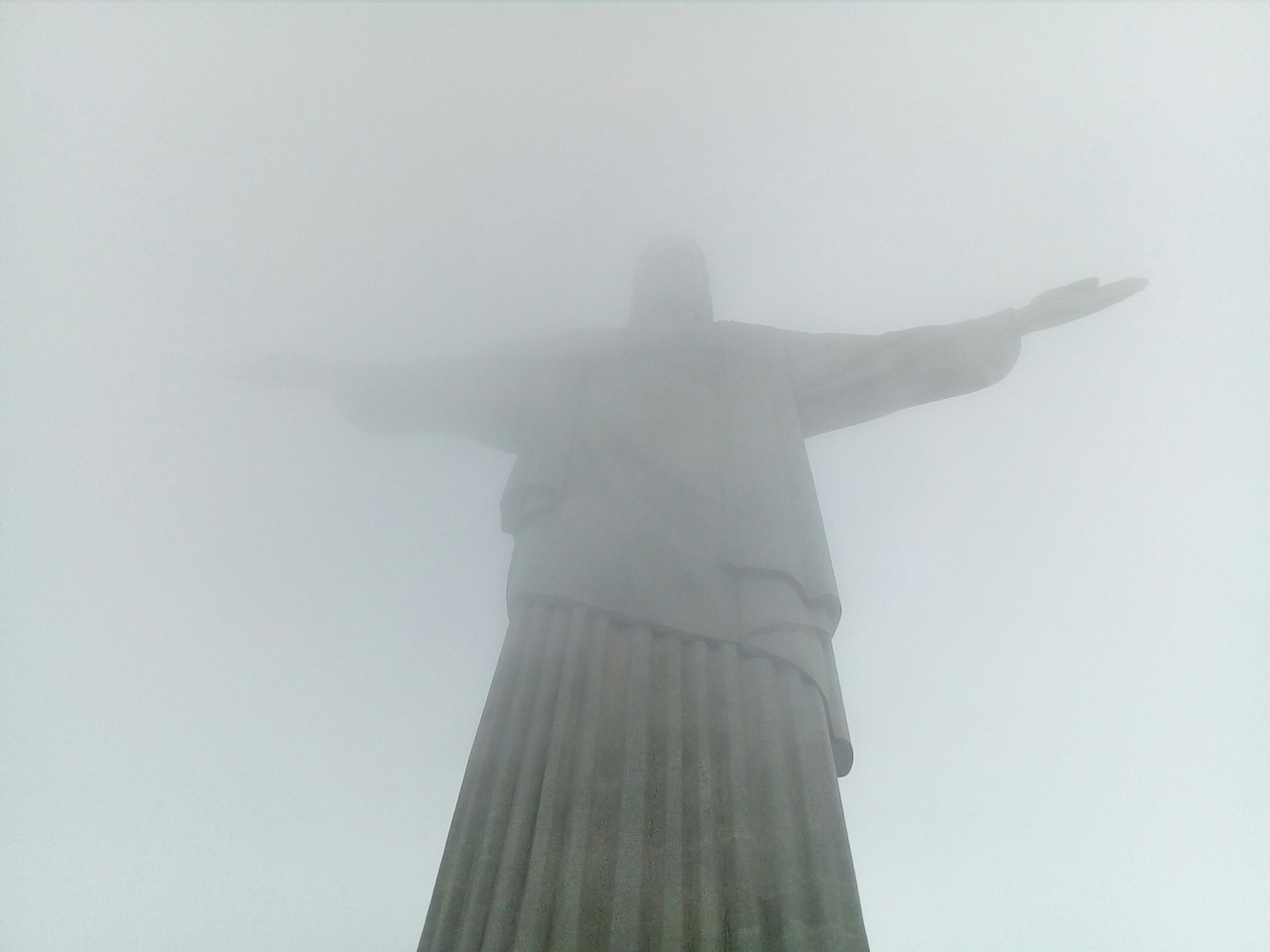 I was going faster and faster trying to understand where I can catch a taxi. It turned out that I had to get on the road. We were going fast and then the driver showed me the place from where it was better to go on foot. I ran to the exit D of an underground station «General Osorio» to find a «tall girl with glasses»: Iris had described herself in this way. I was forgiven for being late, and Iris said that the football match in favelas that I had to take part in had been cancelled. I had to learn about educational programs and to get to know children who would take part in it during this match. But its cancellation meant that I had to interview Iris down the streets.
We went to the café and Iris told me about Rio, slums and importance of education over a cup of espresso. Slums of Rio were formed when staff of rich people had settled at the hills near them. Houses turned into high buildings over time but the difference between two worlds was still significant. Now these places are less dangerous. But a real war began during the preparation for World Cup and Olympic Games. Nowadays the police conduct raids routinely, as they do today. Of course, children growing up in favelas are seldom able to compete with their peers when looking for a job. It leads them to criminal activities.
«EduMais» program was figured out to give these children an opportunity to develop in different fields. They are proposed to get free additional education in favelas Pavao-Pavasino and Cantagelo (Rio de Janeiro). Volunteers from Brazil and many other countries teach at-risk children, help them to get new social and academic skills, inspire them to become more competitive. The program includes Encglish courses, lessons of computer literacy, of entrepreneurship, football trainings. It cannot be regarded as a guarantee of success but it supports poor children, helps them to get high-quality education.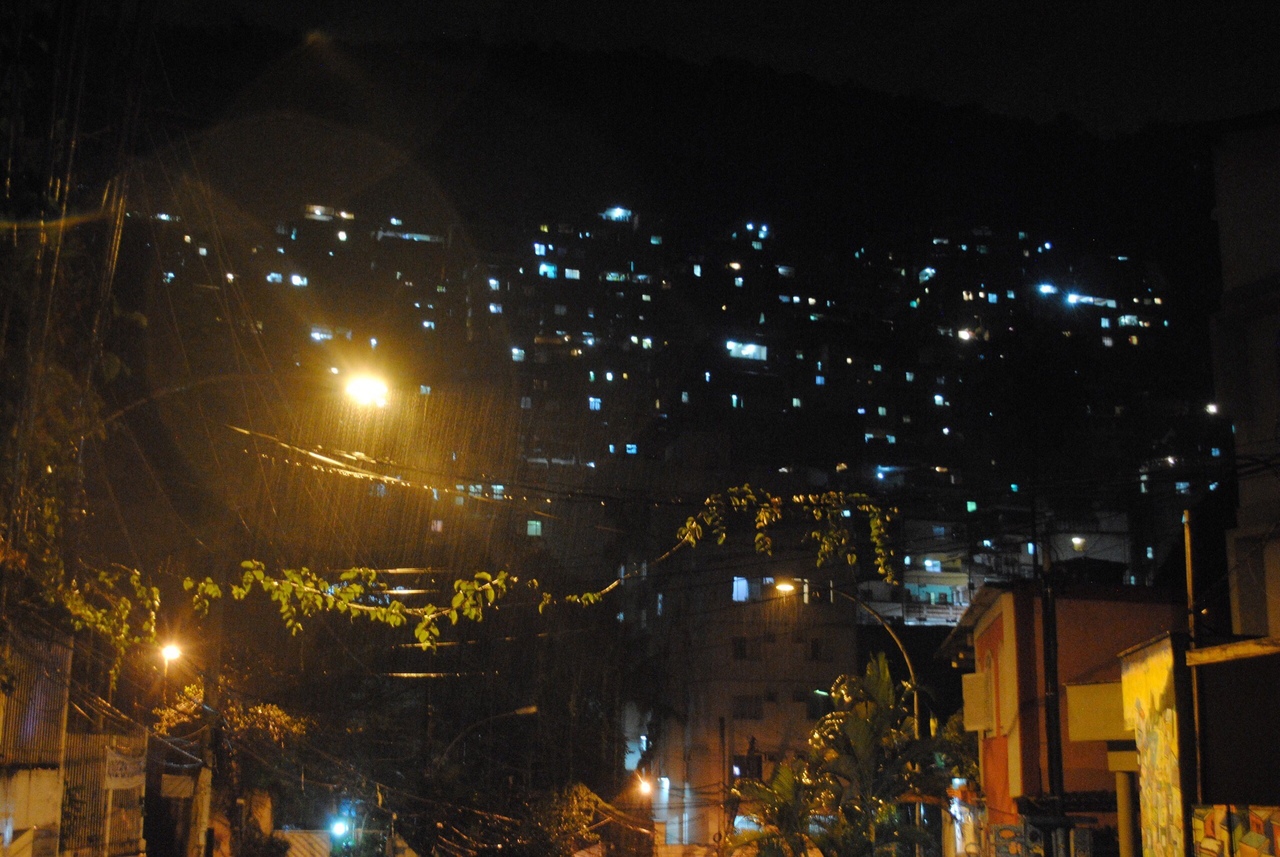 «EduMais» works thanks to open-hearted handlers, kind volunteers, concerned people who give away money and certainly to children who want to learn something new. Everyone who is ready to go to Rio for some months at his or her own expense and to teach children some days a week can become a volunteer.
After the meeting Iris walked me to the subway. But I was still curios about favelas. How do they look like nowadays? Who lives in slums of Rio? Can volunteers feel safe there? I went upstairs ready for the attack. I felt wariness. I saw a quite ordinary district without expensive coffee shops. I was going across steep streets trying to understand whether I was able to defeat every man I met. Some tattooed people with knives in their pockets got past. But most people I've seen looked like employees from lower middle-class going home after work.
I went up and saw an improvised playground where children were fighting with the sticks. They began to throw stones at me – at a too curious foreigner. I turned around and went downstairs.
Are they really favelas? But where shanty towns are? Where shootings, victims, wars against the police are? Maybe they are in the past. But what if I simply didn't reach a really dangerous for potential volunteers place?
I repeated my visit next evening. It was a day-off, people were staying near the pubs laughing and talking. Some suspicious men, maybe, were waiting for tipsy tourists… But, all in all, everything looked optimistic: children were jumping and fussing near adults, favelas were filled with music. Nobody paid attention to the rain.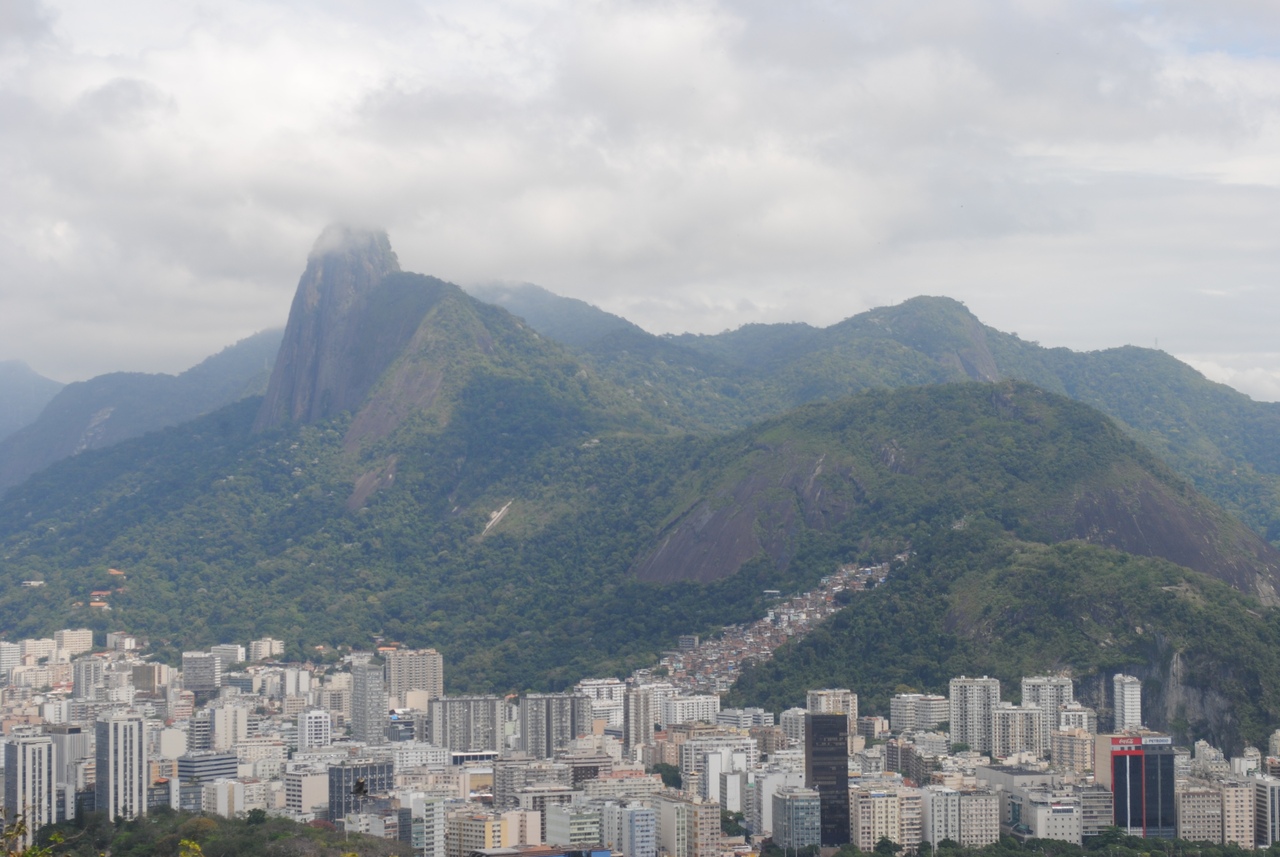 I came to conclusion: you have to help children in Rio if you want to do something else there.
Is it useful to spend time in Rio de Janeiro? Yes, of course! Rio is the most beautiful city I've ever seen. It doesn't impress you at a first look but then you notice that it lives in harmony with endangered Brazilian Atlantic forests. There won't be ideal weather every day. Take into attention peculiarities of climate, don't believe beautiful pics.
Is it dangerous? It is all relative. For example, there are more dangerous areas in Cameroon (Dual). There are dangerous districts in Moscow too. Be concerned and act like you do it at Russian streets. It is important to be careful everywhere, not only in Rio. People in favelas will live happily as people like Iris help them.
You can create history too: to change the district that was always regarded as criminal not by conducting raids and fighting against someone but by teaching children, helping them to adapt to live in entire world.
Project - https://goodsurfing.org/offers/host?id=495
Author - Anton Yurmanov
Edited by -Anastasiya Kopylova

Translated by - Drejk Barkov
Only registered users can write comments
Comments (0)