The end of 2013. I am thinking about the upcoming New Year holidays:
"What shall I do during the vacation?" How to make it memorable? And at the same time, how can I "fit" into a small budget? ... "
Maybe it is a meditation… I wanted to try mediation. Not just for five minutes, but during a week or even more! Ok, Google, which options can you offer me for meditation, retreat, Vipassana...
"10-day retreat in the Moscow Region"...

Excellent! And in which dates? … The beginning of December and then January. That will not do for me!
… Any other options? "I wanted to try myself in different areas. For example, work as a bartender, cashier, assistant in a clothing store, teacher, taxi driver. And what if there is an agency that offers this type of service? For example, for two weeks you have an opportunity to test yourself: you mix cocktails at the bar for 3 days, assist girls in a fashion boutique for 3 days, drive people around the city for 3 days and so on ... "Are there any offers like that?! Unfortunately, there are no such agencies yet.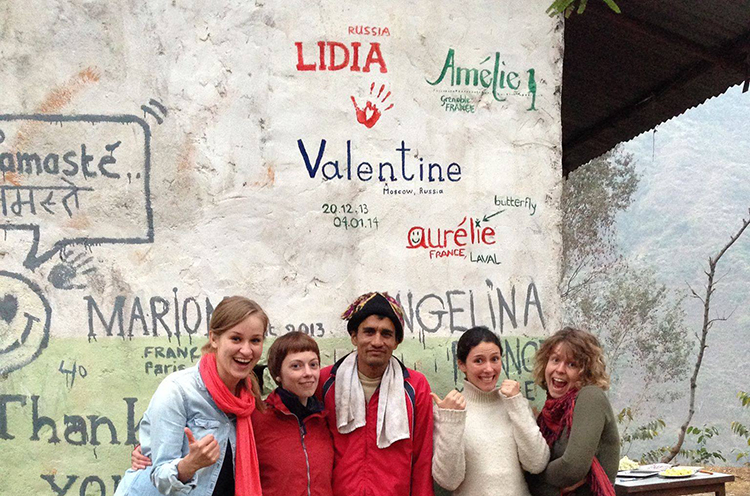 - "What might be an interesting job to do on the New Year vacation?" ... Volunteering! I wanted to try volunteering! So, in December 2013, I went to another country as a volunteer for the first time.
It was an unforgettable experience in Nepal. It opened my eyes to a completely different kind of travel. And I would like to share the main thoughts with you.
First, traveling as a volunteer is more accessible. For example, I really wanted to visit a national park in Nepal and see a real rhino. And this dream came true. The entrance fee for me and other volunteers was 2 times less than the regular price.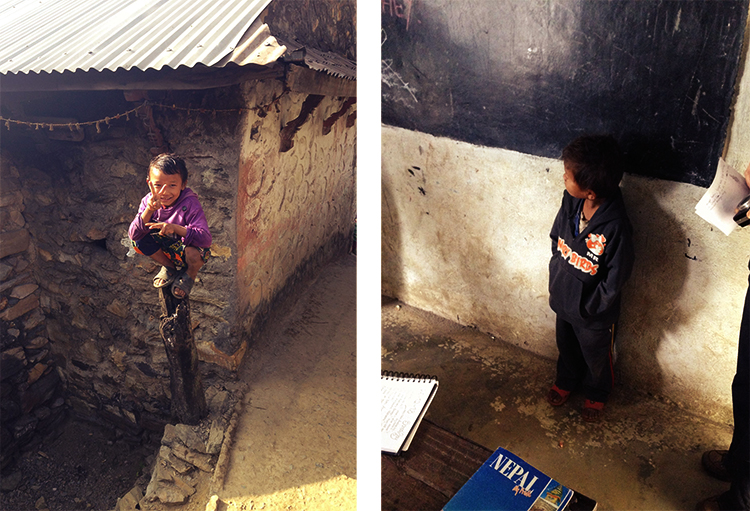 Secondly, volunteering gives a chance to get to know the local color as close as possible. We had a day off and went for a walk around the neighborhood. In one of the neighboring villages, the locals had a wedding celebration. We were warmly welcomed and invited to share food and spend that wonderful day together.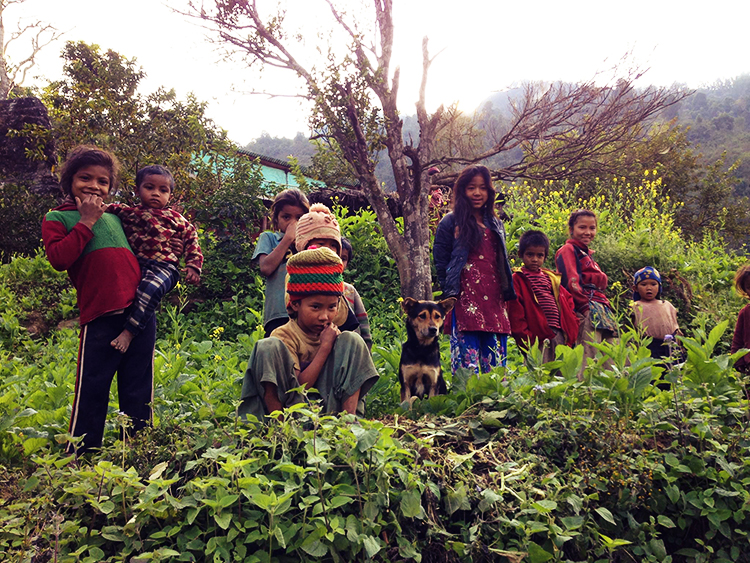 Finally, volunteering makes it possible not only to gain new experience, get acquainted with a new culture, meet interesting people. It is also an opportunity to give back! I paid $200 for a 10-day camp in Nepal. This amount included accommodation and meals. The food was very cheap, we lived in an ordinary house with four walls in the mountains. I wondered where the money collected from the volunteers went. And I asked our camp leader about that. He invited me for a walk. We descended from a hill to a small two-story building: the first floor was in use, the second was under construction. The camp leader said: "See this house? It is a school for children from neighboring villages. The first floor was built with the money of the volunteers who came here. We are now raising funds for the second floor. "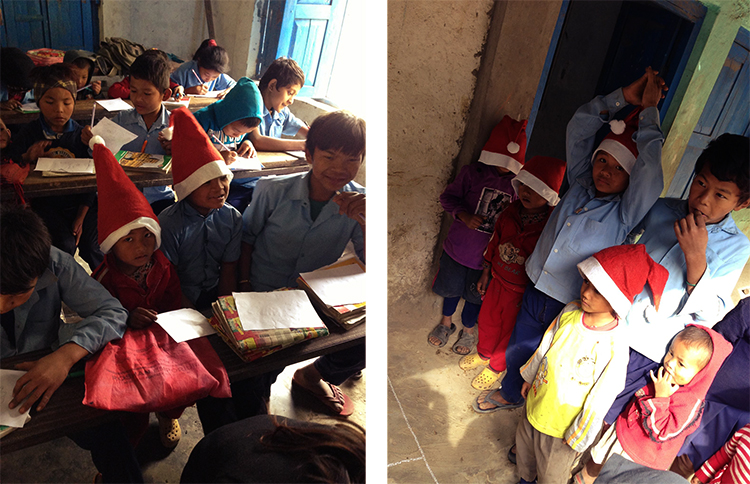 You have no idea what feeling I experienced at that moment. I was proud of my choice to spend the New Year vacation in Nepal: to work in a garden, teach English to children at school, to contribute to the construction of the school.
The New Year holidays are soon, and I want to ask you a question: how do you plan to spend it? What would you like to get from the New Year holidays? Or maybe this time you want to give something back?
More photos here:
Author of the text - Liliya Gulyaeva
Edited by - Anastasiya Kopylova
Translated by - Olga Gachkova
Date of event - December, 2013
Only registered users can write comments
Comments (0)