Last summer, my daughter and I unexpectedly found ourselves at the anniversary event of the "Bryansky Les" reserve and accidentally learned about the children's ecological expedition to the Solnechny cordon. I asked shyly: "How can we get there? Maybe next year?" But it was not to be so! The Deputy Director of Environmental Education department firmly stated: "If you are ready, I'll take you with me now. But I shall warn you, the conditions are quite basic there". What a luck! Ready or not. A camp or a hotel. Let's do this!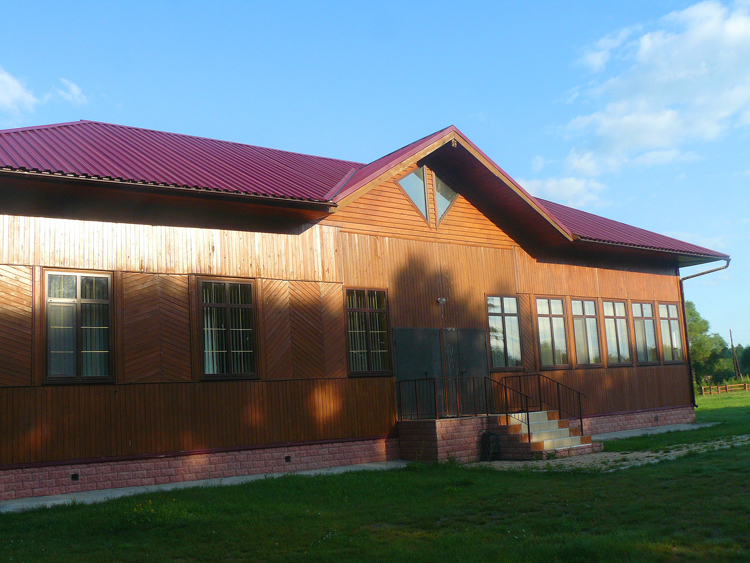 For 30 minutes we drove on a UAZ van through the forest. Trees, bushes, blueberry, mushrooms, grass, flowers. Finally, we arrived at a bright meadow and there was... a magic lodge like in a fairytale - all wooden and such a beautiful one! And it was very cozy and comfortable inside. Here are your basic camp conditions! I really thought it was going to be a little hut on hen's feet with an outhouse, but definitely not these luxury apartments.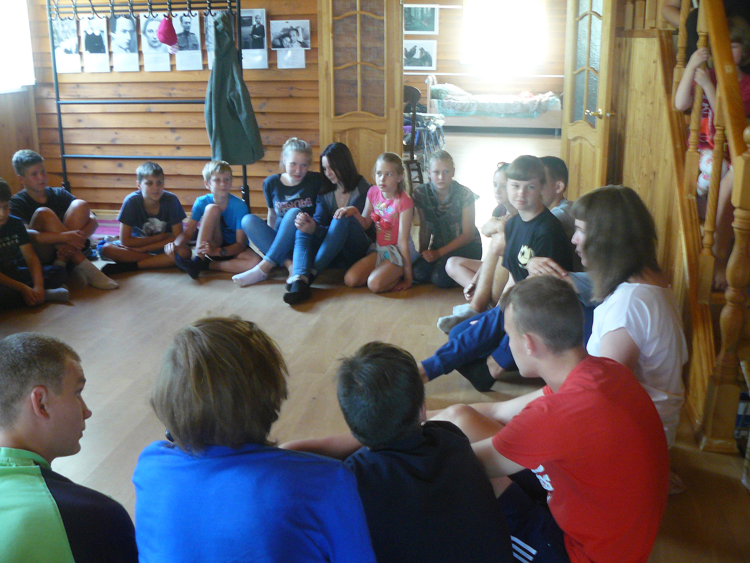 And then everything began to spin and twist. It seemed to me that not 3 days but whole 3 weeks had passed. So many activities: lectures and walks through the forest with a biologist, zoologist, artist, a hike down the "Guerilla Path", a wonderful story of a photographer about a four-year trip to Kamchatka. A lot of workshops: drawing, molding, natural material postcards, competition for the best field diary. And of course games, quests, campfire, guitar. Sometimes I wonderingly scratched my head when I heard new (for myself) interesting facts about plants, animals, and birds.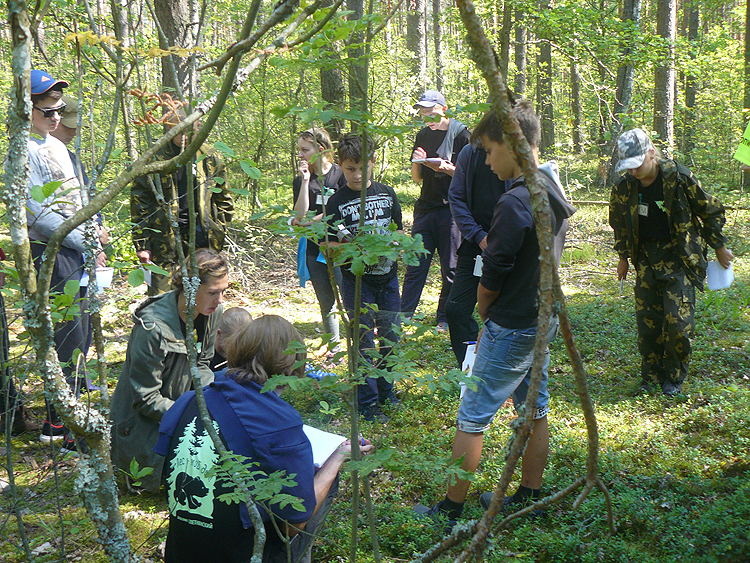 Not a minute of downtime! It's amazing how much these three days could fit! And even more amazing is that usually children don't like to study at school, but here, in the expedition, they did it with so much pleasure! They performed all tasks with excitement and very simply and sincerely sang to the guitar.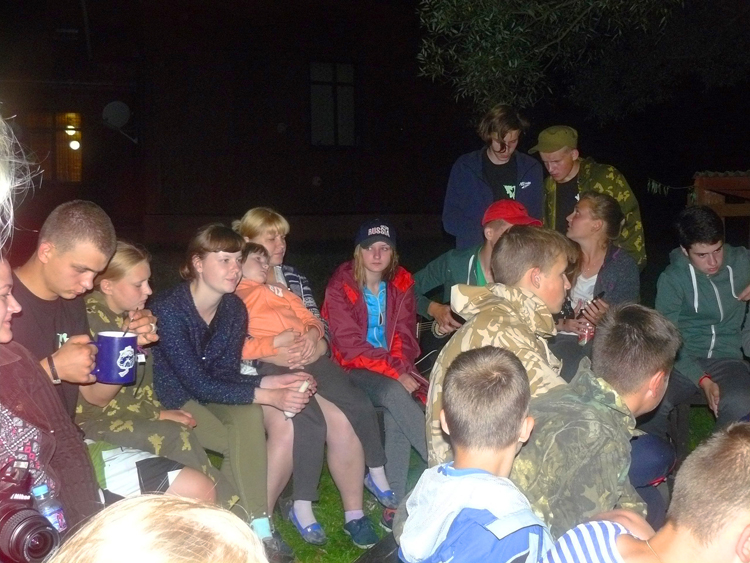 So I became one day older (actually, three days). In spring I'm planning to finally have a shame and participate in some volunteering activities. After all, I can't always jump from one children's expeditions to another like a fidget-dragonfly.
Author of the text - Lubov Belova
Title photo - official site of the Bryansky Les Reserve
Edited by - Anastasiya Copylova
Translated by - Anastasia Kravchenko
Date of event - Summer 2017
Only registered users can write comments
Comments (0)