Five months ago I put my foot over the threshold of a country new for me - Colombia, which I now consider as my homeland. Here, everything is my own: food, climate and of course people. Each country for me is people first of all.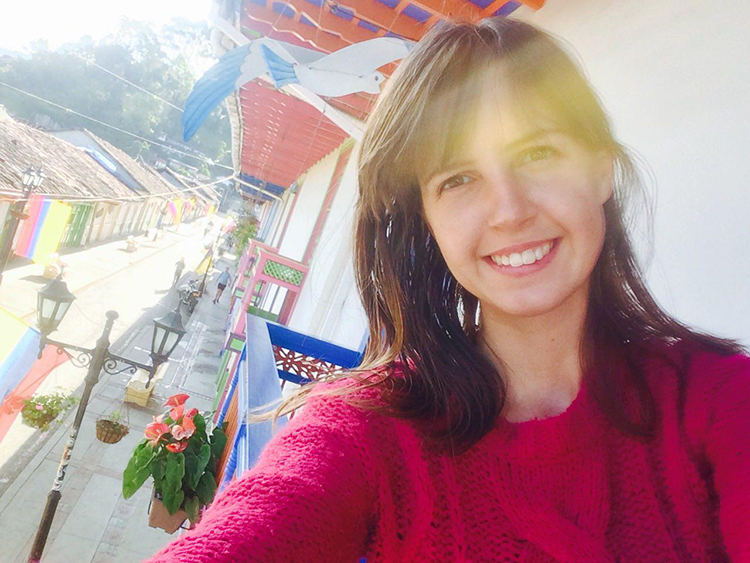 So, let's begin to reveal the secrets! All these months (from January 25 to June 1), I did not mess around, of course, but worked in Colombia as an English teacher in the volunteer program at More Than English.
I believe this organization is the best, thanks to its founder, Alejo! This is the most positive, responsible, sociable boss, coordinator and friend! As part of the program, he provided me with the coolest home in Zipaquira (the city where I worked). There were problems with food: sometimes he overfed us. Carefully with this, it's his goal to make all skinny volunteers plumpy.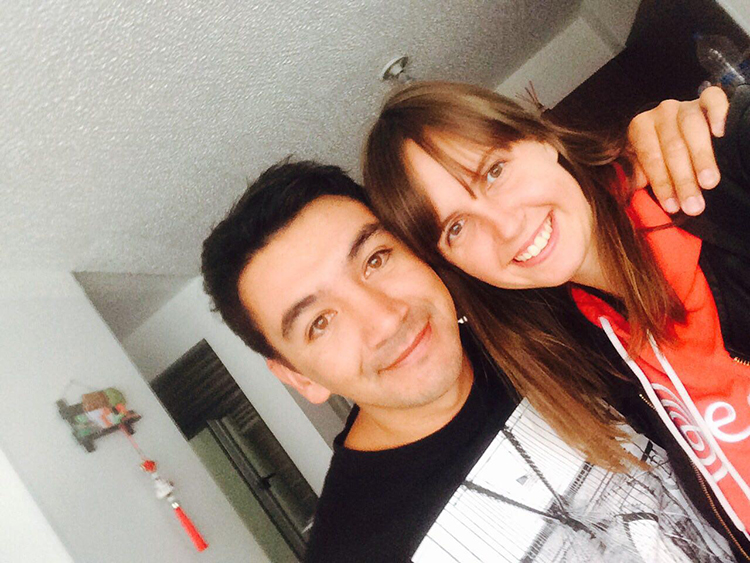 Now I'll tell you a little about the work itself. The term and duration of participation in this volunteer project may vary. It depends on the program which you join. I worked in a cultural center where the term of the contract was 6 months, but I could not leave for 6 months, so the management agreed without any problems to change the term of the contract to 4 months. If you decide to work in a school, the duration of the contract is 10 months there, but there is a chance to join only for 6 months. Always specify the terms with the organizers. Therefore, I highly recommend to all interested prospective participants to communicate directly with Alejandro. He will provide you with all details as per terms, programs and any money-related issues.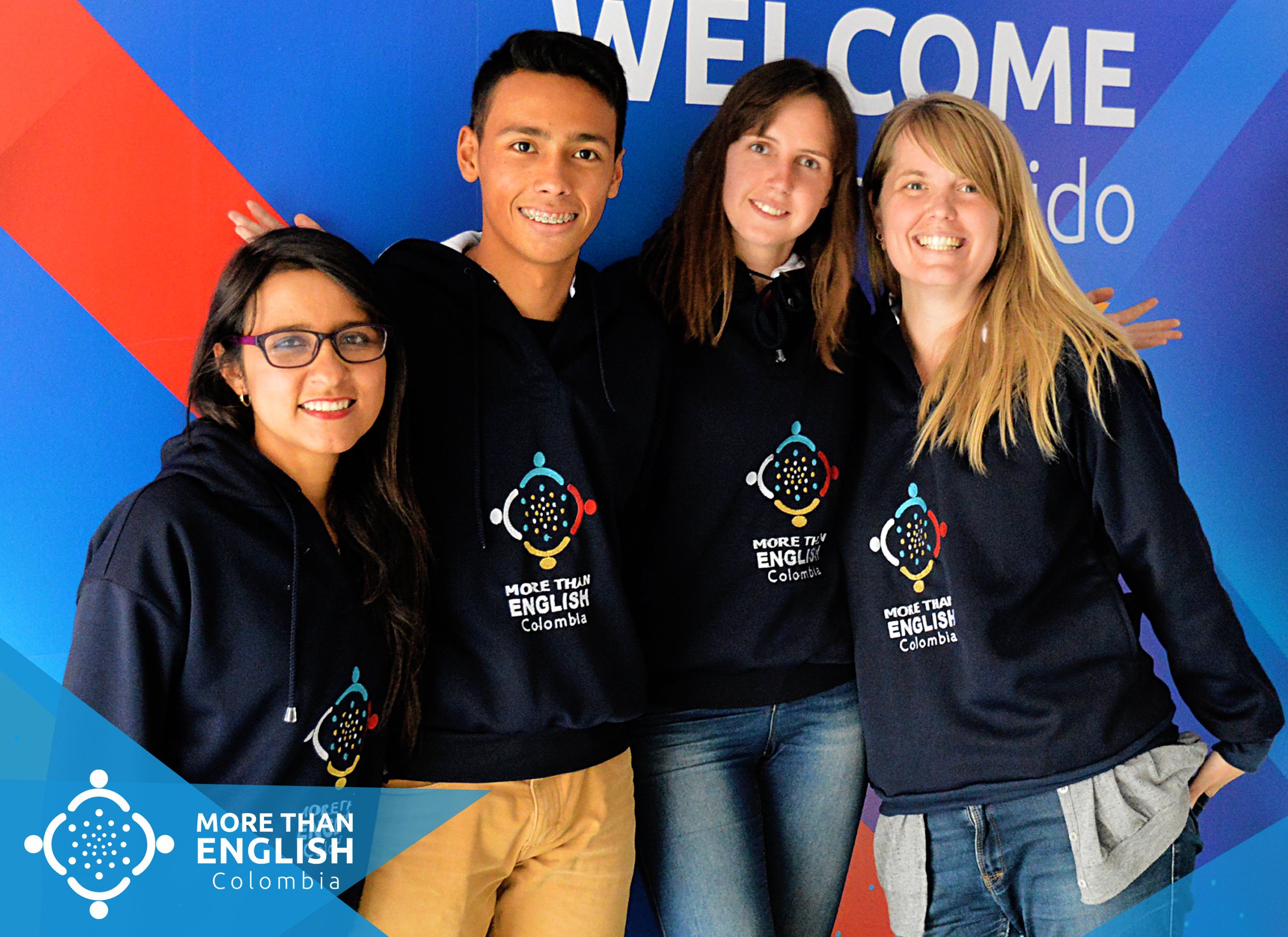 Back to my program, I will tell you the nuances. As part of this program, you are provided with housing, food and a minimum wage of 800,000 pesos, which was enough for living and traveling in Colombia for me.
Also, I'd like to tell you how the working process looked like itself. I'd like to emphasize that it would be different for everyone. Since, for example, I joined the program that was just launched, the fellows had no materials for the lessons. However, after 6 months they developed plans for all lessons with grammatical and lexical topics for students of different levels.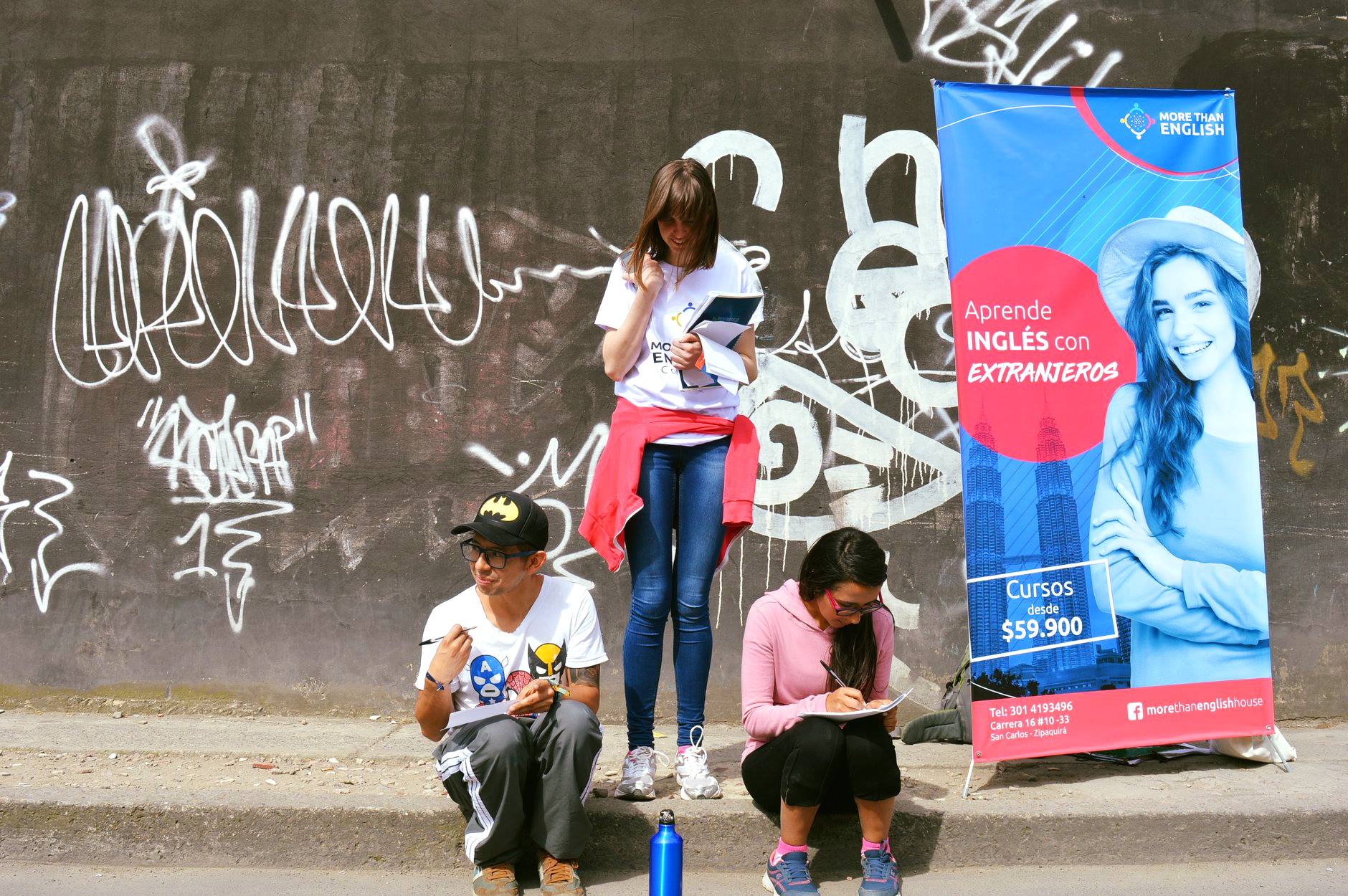 The coordinators are available 24/7, so if you have any life or common issues, everything is solved instantly. For example, I felt sick and I was taken without any problems to the hospital and provided first aid.
Answering the question: "Was it difficult to work at all?" I would say that it depends on the person. I was satisfied with and liked everything. I was happy to get up at 5:00 a.m. and to go to work at 6:00 by foot. You can go by minibus, but it was important for me to do some exercises in the morning.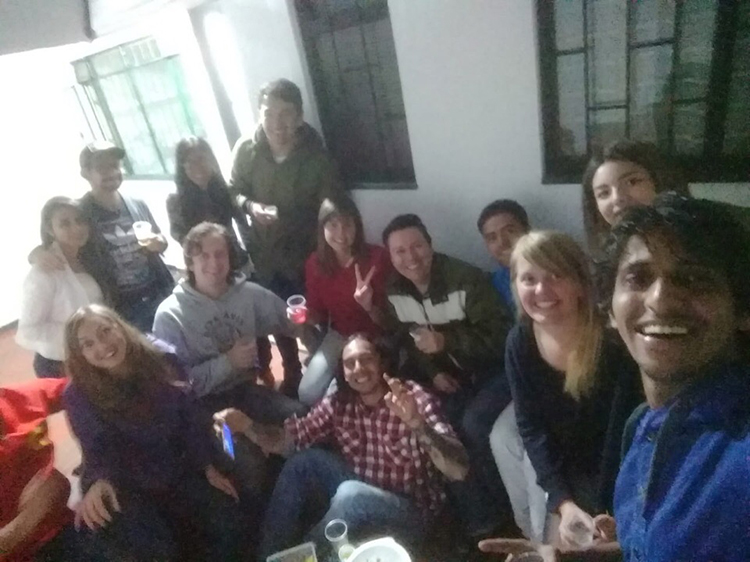 Of course it's important to rest. In Zipa there is no problem with this. Many apologies to the couchsurfing community in St. Petersburg, but the CS community in Zipa is the best. Oh, what am I talking about? It's not a community - it's a family! Upon arrival, you will be introduced to everyone and you will gather almost every day.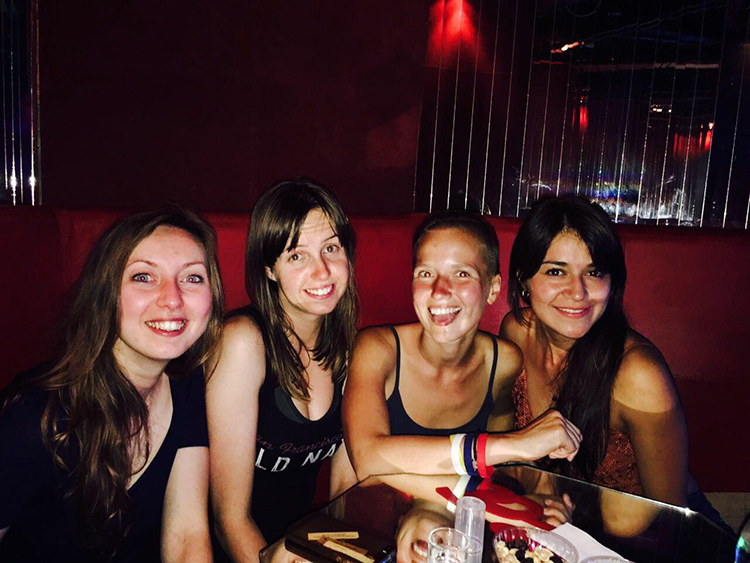 Thanks to these parties, you can improve your Spanish or learn it (you won't have a choice). As well, you will master salsa, bachata or merengue. All guys from CS family dance perfectly.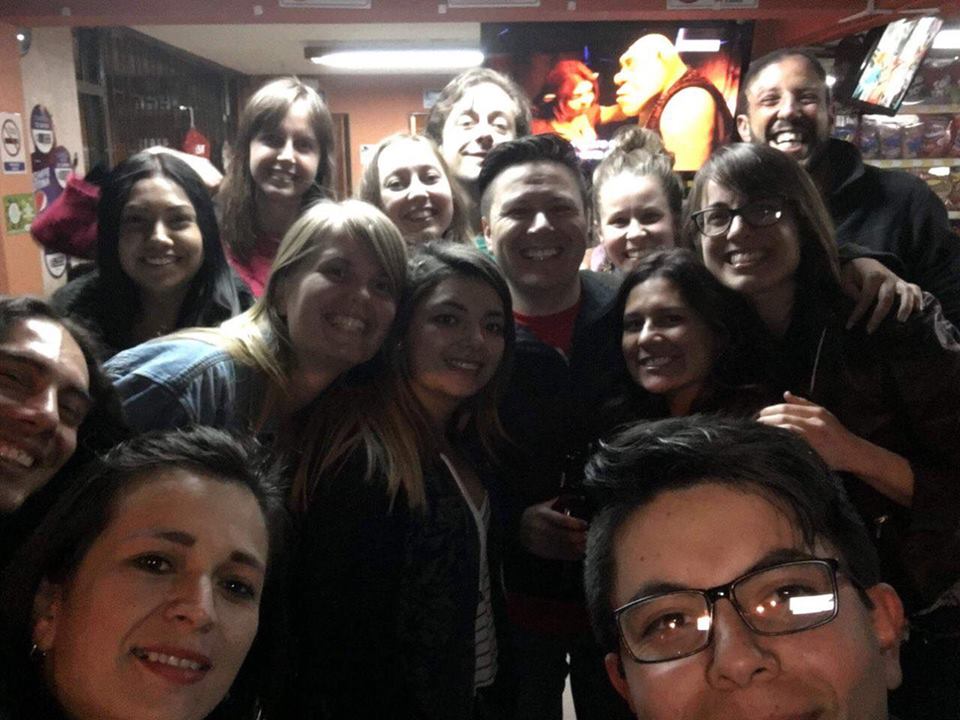 I'm a workaholic, so I partied only on weekends. It's also important to mention that Zipa is located close to Bogota, which means that you can party in Bogota on weekends!
There is a lot of opportunities to travel. Columbians have very many public holidays related to various catholic celebrations. Therefore, a day off for every public holiday is moved to Monday, therefore, you have 3 days and a part of Friday. You can travel by buses or hitchhike.
An important notice for vegetarians! Guys, it's a heaven on Earth for you, because you can find all types of fruit and vegetable at ridiculous prices. Strawberries, mangos, bananas, oranges all year round!
To wrap up, the last thing I'd like to say, if you finally decide to join the program, be careful, because you'll fall in love with this country and hesitate to leave!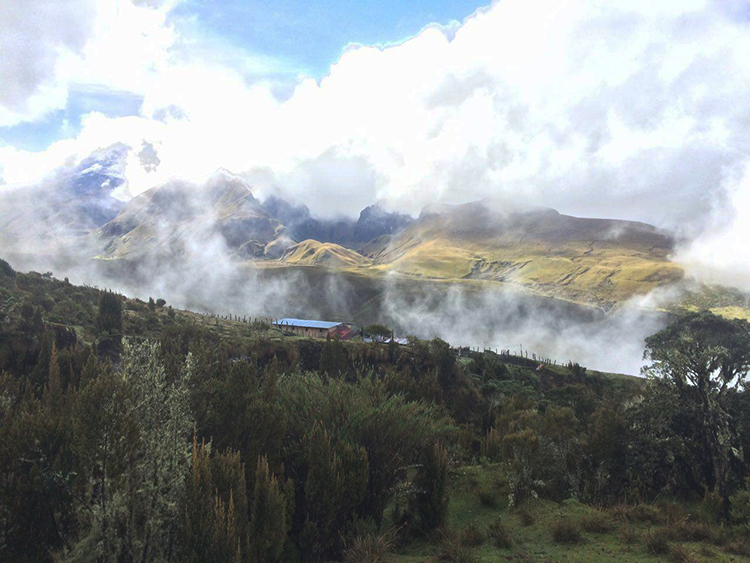 Project More Than English, Live in Colombia and Teach English
Author: Tatyana Rudenko
Edited by: Inga Nazarova
Translated by: Olga Gachkova
Date of the project: January 25 - June 1, 2018
Date of publication - 19.09.2018
Only registered users can write comments
Comments (0)