How it works?
Sign Up
Register for free and fill in your profile

Choose the program
Choose, where you want to go and what to do

Application
Send your application to the host

Confirmation
Get confirmation and discuss the details

Travel
Enjoy new place and new people

Choose according to your interests
Our advantages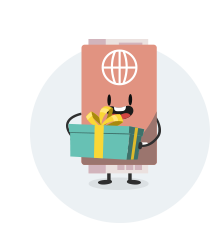 Free
You don't need to pay for registration or hosts' contacts. Enjoy your meaningful journey for free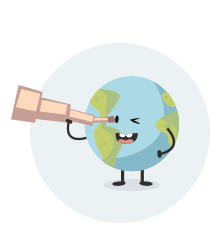 More opportunities
Goodsurfing integrates different areas of meaningful journeys: from volunteering on farms to archeological expeditions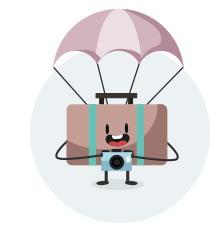 Safe
All the hosts are checked and rated. Everybody can share his/er experience and read feedback from others
Become a volunteer
Being a goodsurfer means travelling the world at a lowest cost while doing a really important job. Goodsurfing will help you to immerse into local culture, meet interesting people, get valuable experience, discover the world as it is. Are you ready for adventures?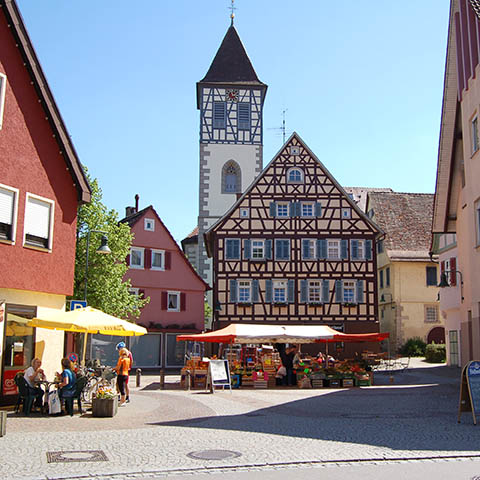 Rudersberg, Germany
Thanks to Goodsurfing for my merry vacation in Germany! At first I did not even know what I wanted. Randomly chose three countries and approximate dates - and then I was picked up by a wonderful project. The volunteer camp gathered the children from Russia, Ukraine, South Korea, France, Mexico and Germany itself. We all became friends very quickly, and the work brought only positive emotions. Our main duty was to help the employees of the national park take care of a variety of trees, cut off unnecessary branches, clear trails for walks through the forest. We learned a lot, even though the park staff spoke only German. In my spare time we walked around the neighborhood, had fun at the festival and in the amusement park, drove to Stuttgart and walked all its central streets. Now I'm waiting for next summer to go somewhere again :))
Энгелина Далбаева
Host goodsurfers
Get help with your work and meet people from all over the world. Goodsurfing won't be simply useful for your project, but will help you to explore new cultures, promote your project and collaborate with experts in different areas
Become a host